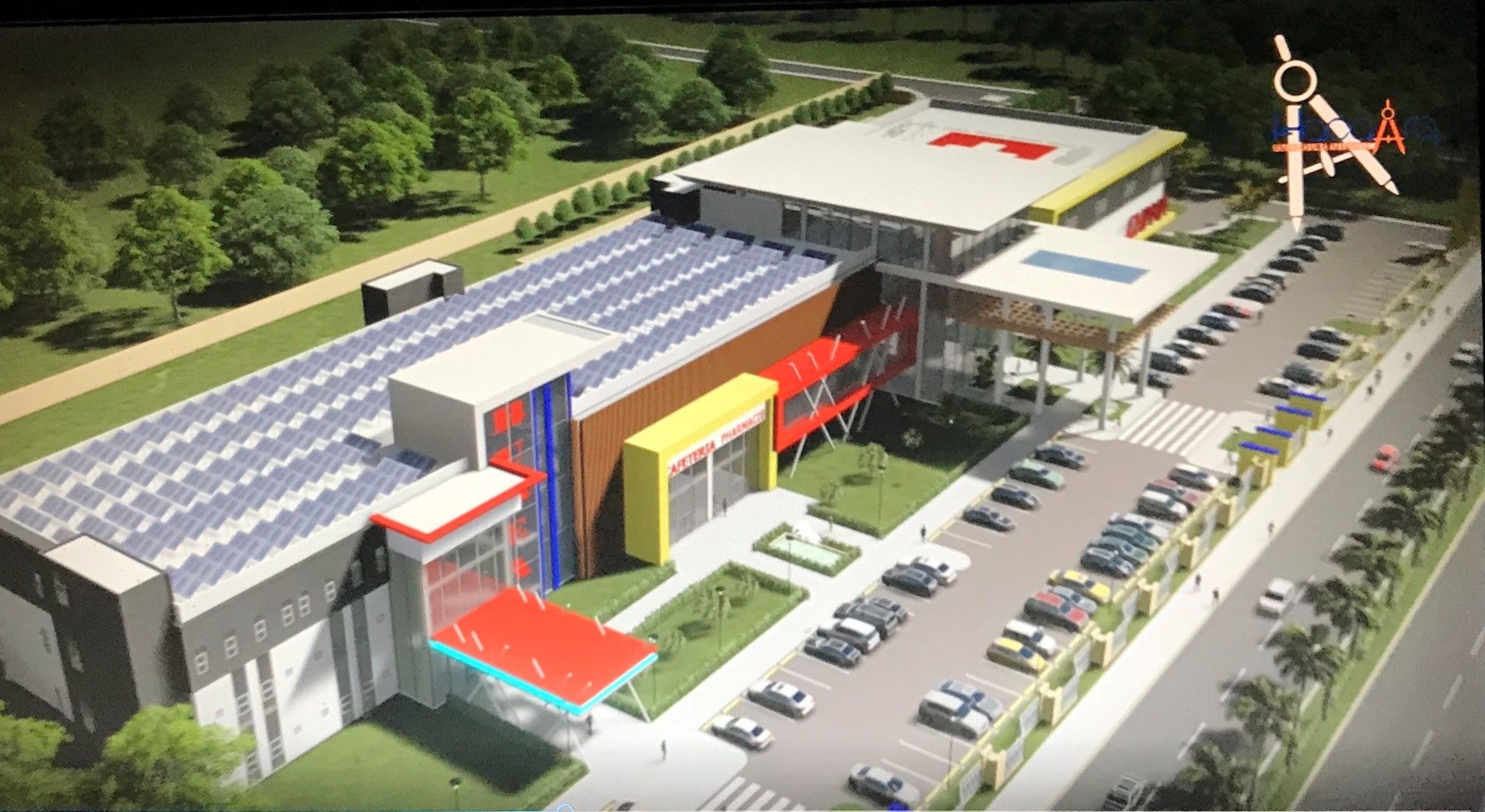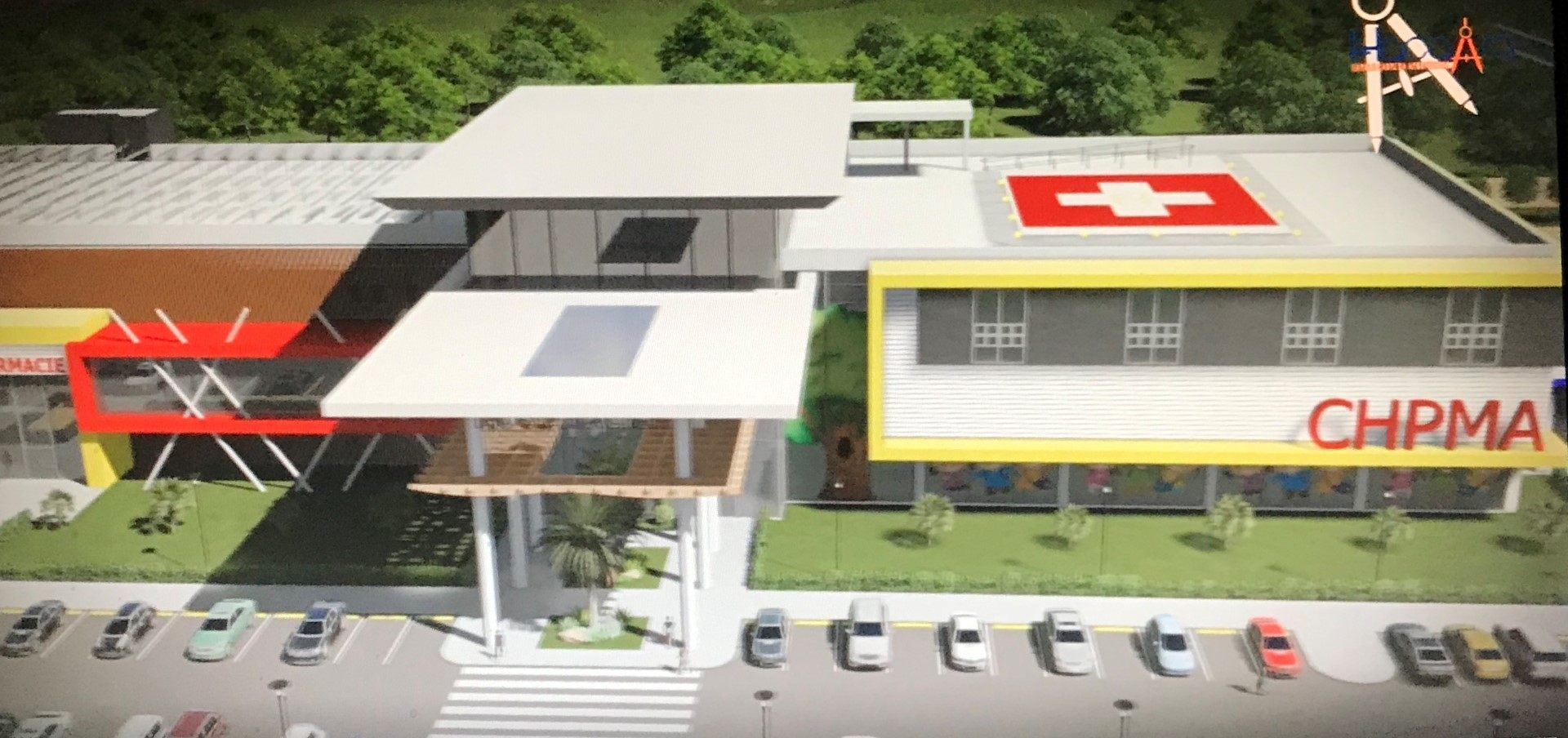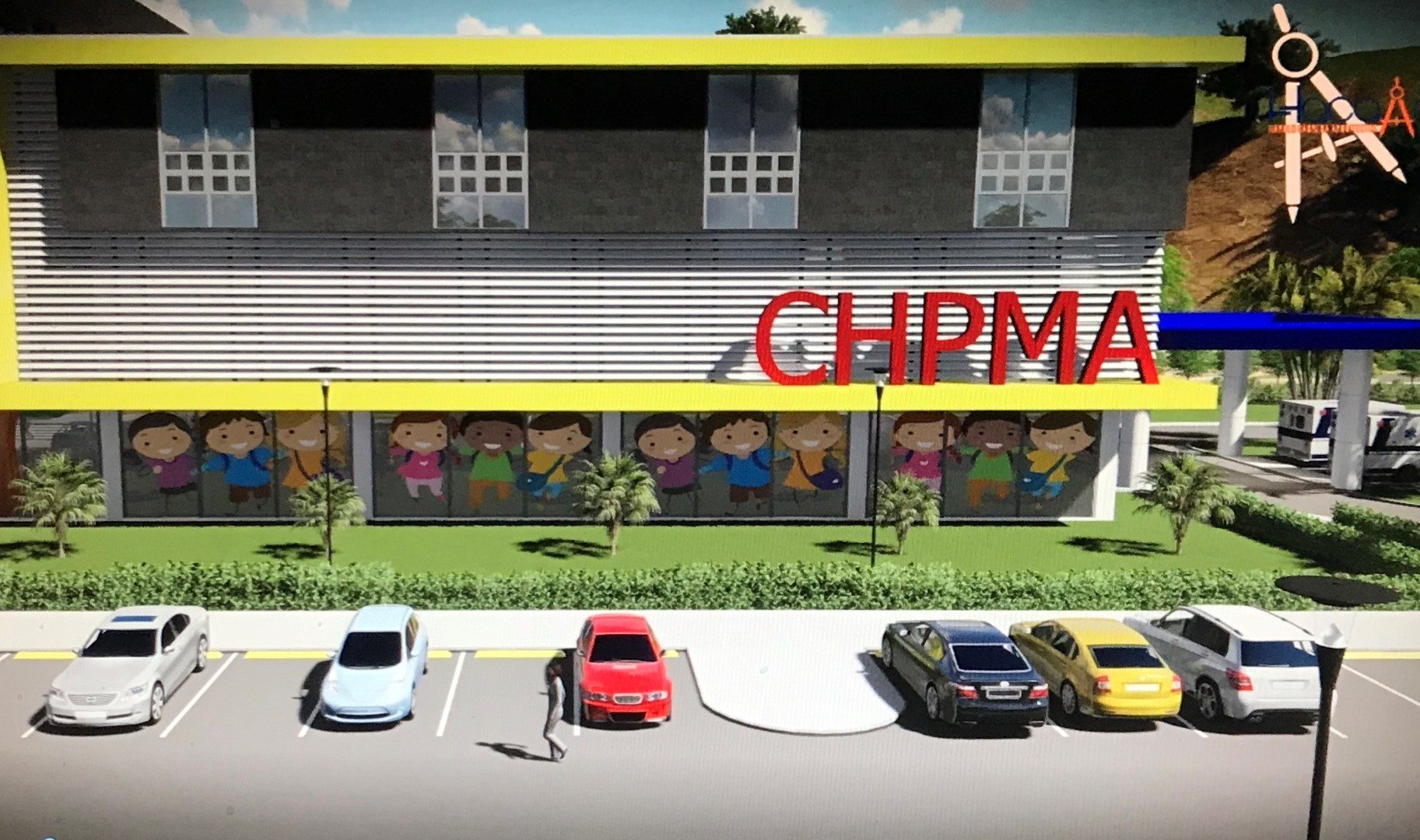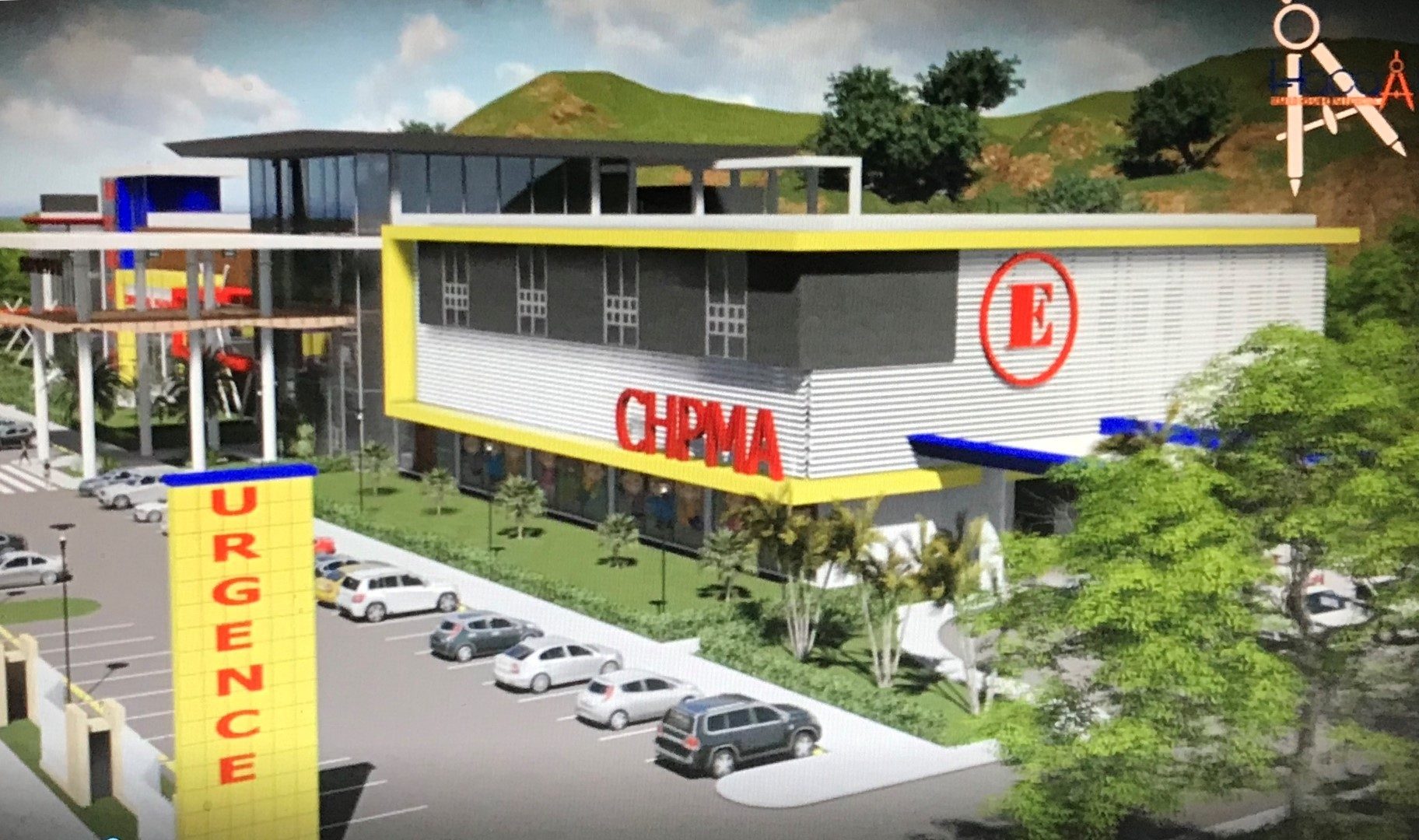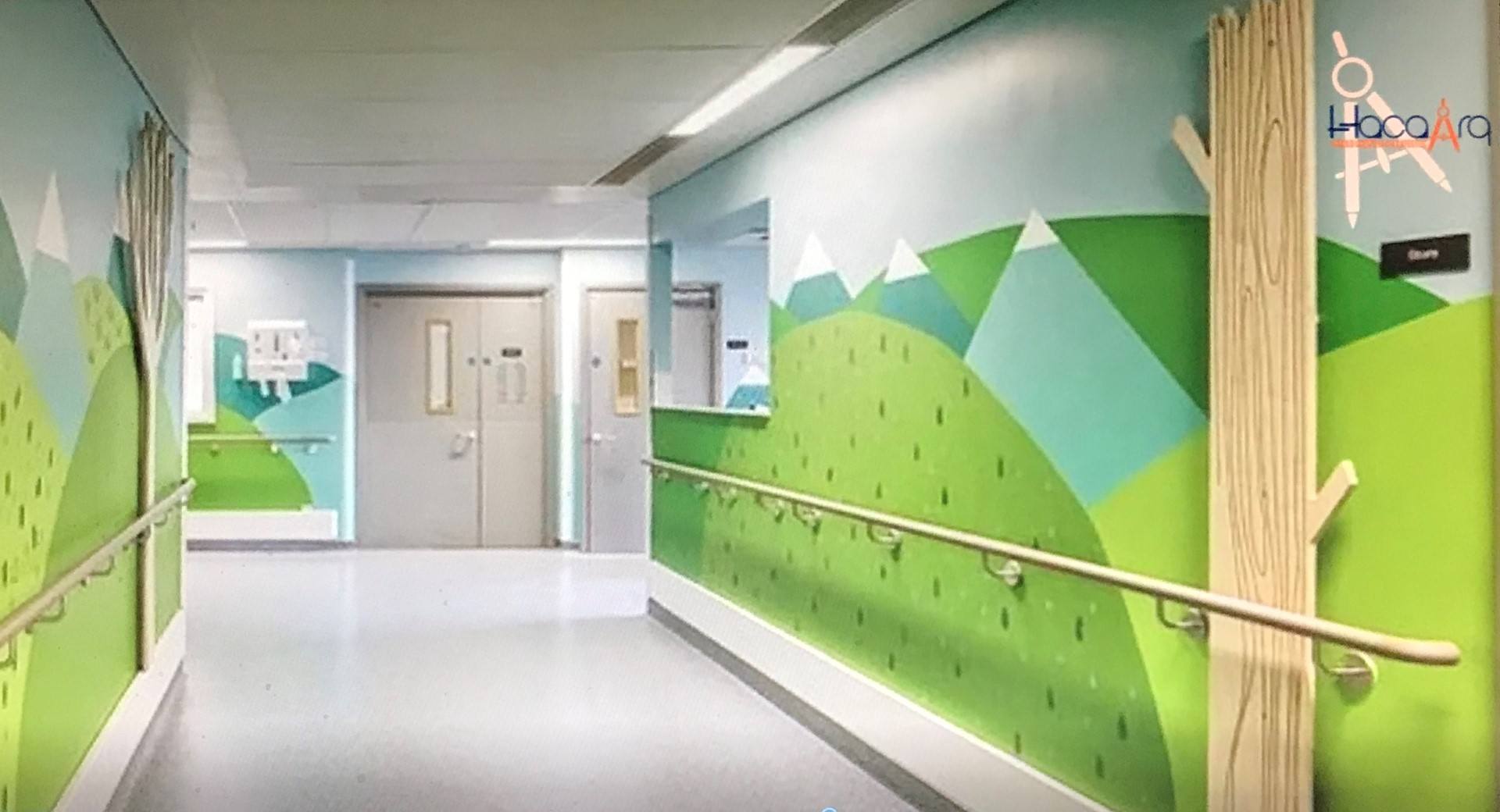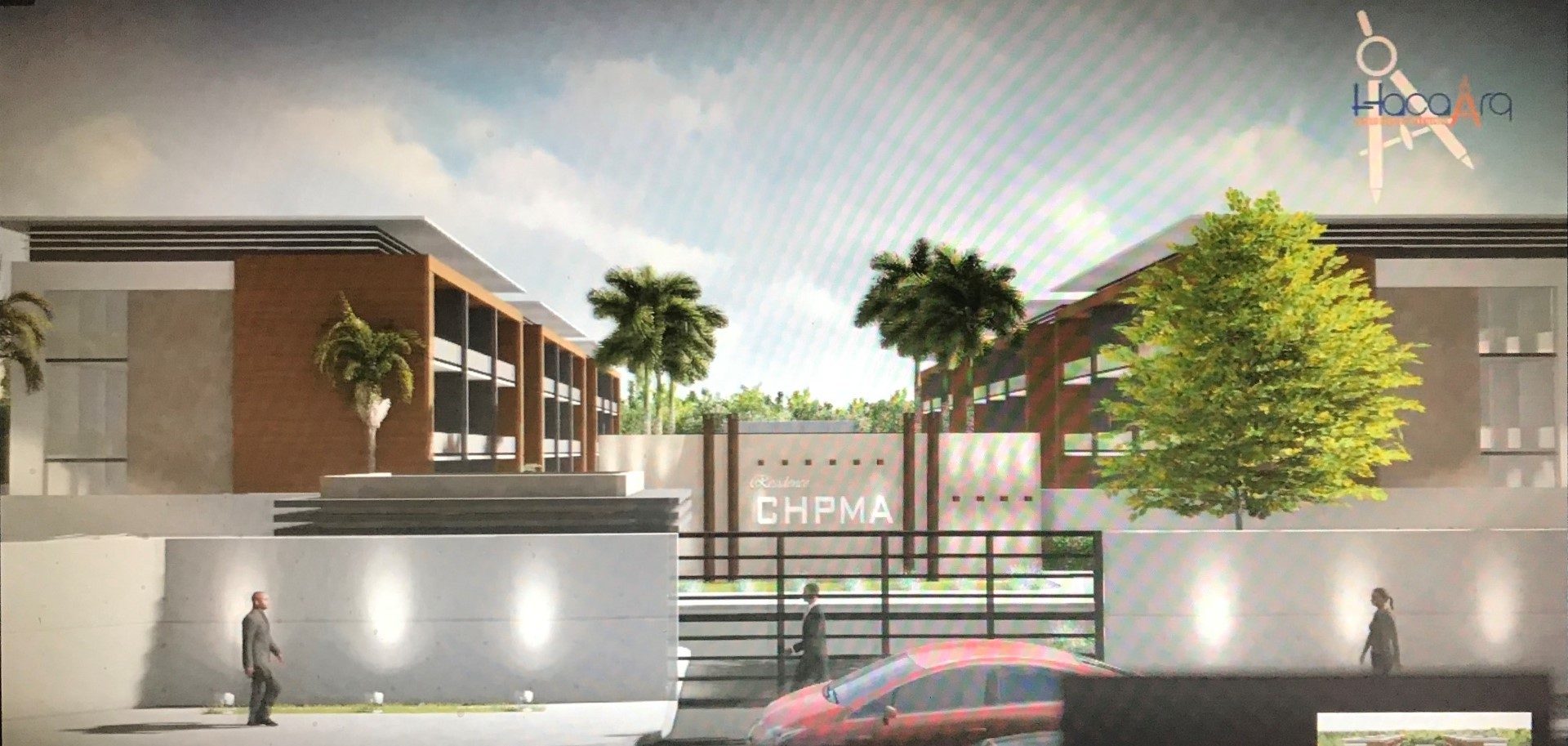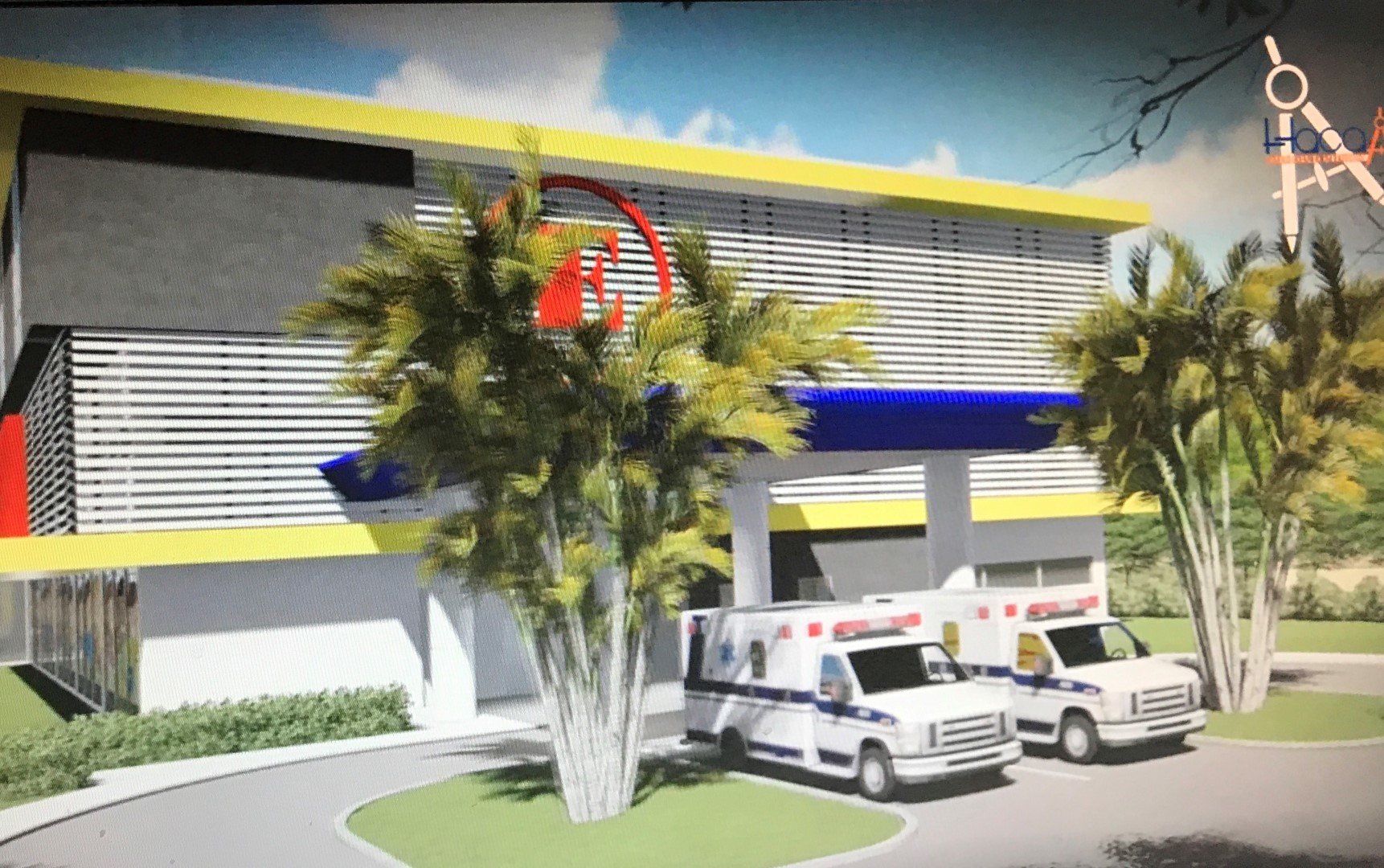 Pictures are displayed with the authorization of the architect Harold Cabrera
Bamboo
Health
Care
Organization
Welcome to Bamboo Health Care Organization webpage. It is with a lot of excitement we wish to introduce you to our website that we expect to be an excellent and useful tool for guidance and research. Keep in mind that all the inquiries related to BHCO will be timely, accurate and genuine. We will make diligent effort to keep you informed of our progress and achievements along the way. Our hope is that you will be well served and you will take full advantage of our website. May you keep a keen interest in our endeavor and get more acquainted with our industry. Please learn to know better about our expectations, how you can help the organization to achieve excellence in terms of goals and how to request information and even to report an issue.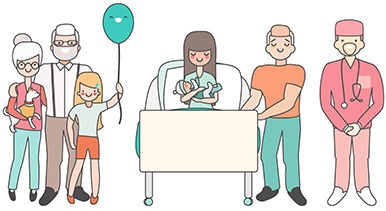 Bringing home the future of health care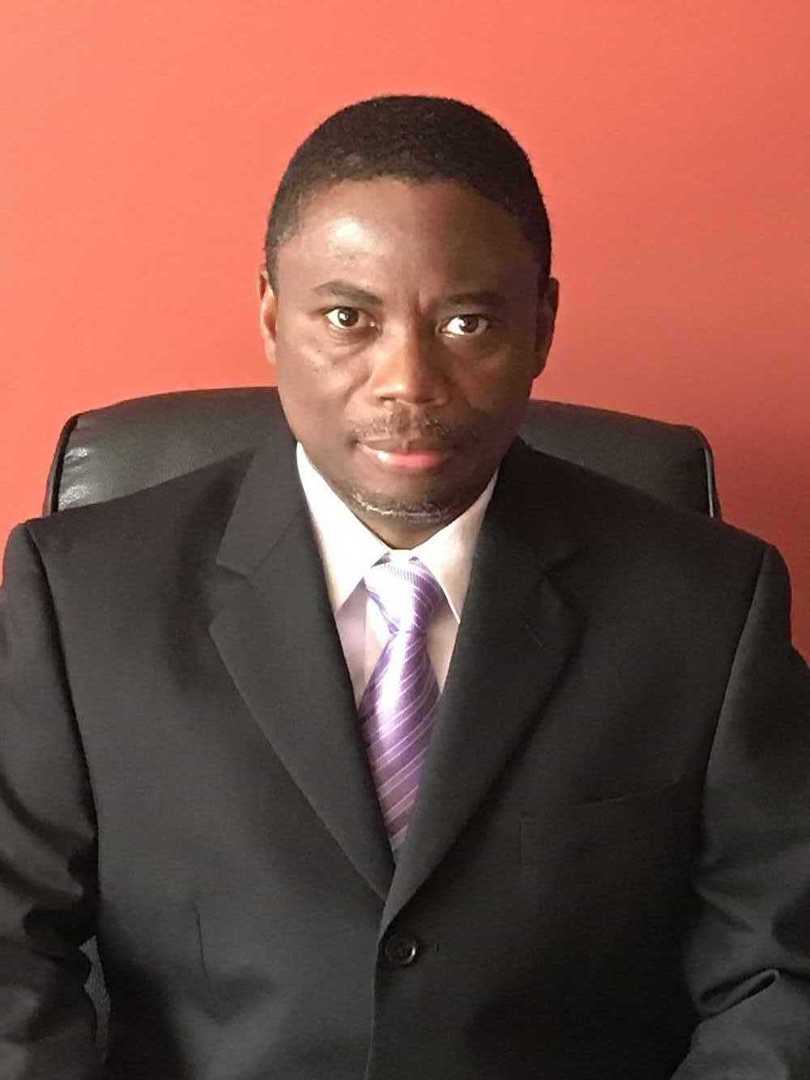 My name is Garry Durosier, President and Co-Founder of Bamboo Health Care Organization. I am a Pediatrician with several years of experience, acquiring my degrees in Haiti...
Bamboo Health Care Organization
Don't forget to
follow us on
Facebook
for news, events and special offers!!!