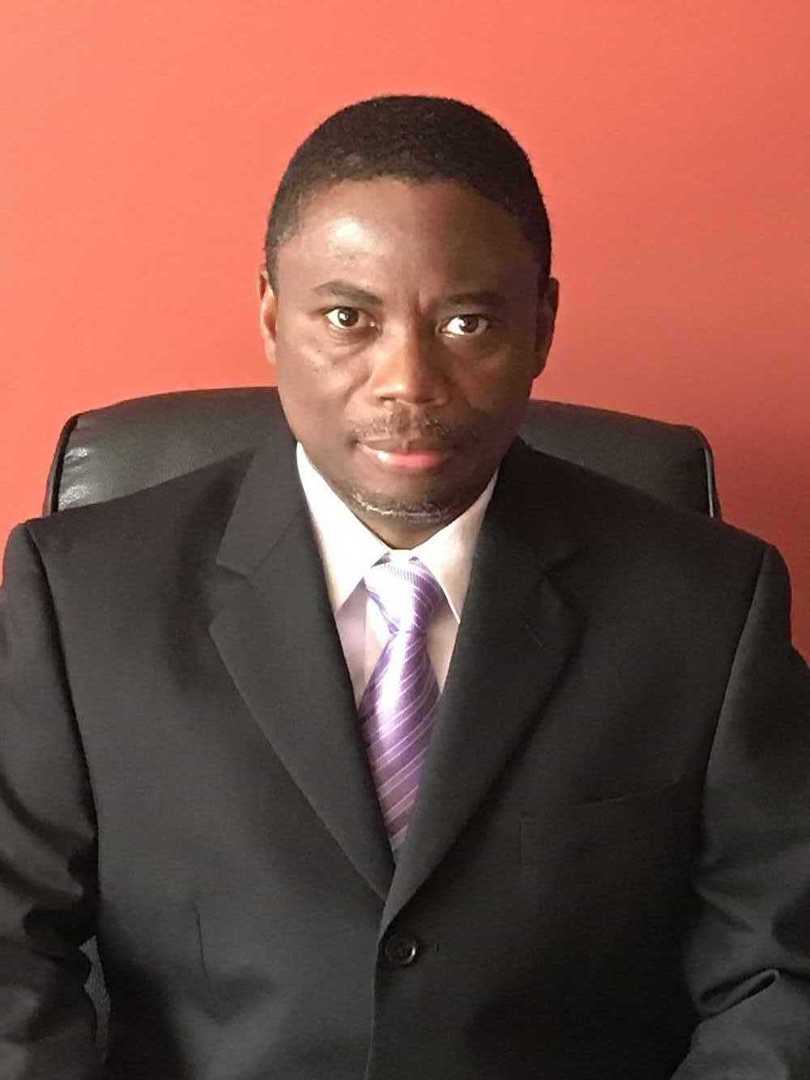 My name is Garry Durosier, President and Co-Founder of Bamboo Health Care Organization. I am a Pediatrician with several years of experience, acquiring my degrees in Haiti, France, Canada and USA. Currently, I am practicing in the state of New York.
Since I started this journey, I have been caring for different kind of patients from diverse socioeconomic background and faced a lot of challenges. However, the time spent in Port-au-Prince as Pediatrician left me with a deep scar emotionally and physically. Indeed, I felt sometimes so frustrated because unable to save lives that could have been saved due to poorly equipped medical facilities.
Also, I have cherished the time I worked at "Hopital Saint Damien" in Petion-Ville where parents can take their children and received care without worrying about money which otherwise could have delayed the management of their condition.
The idea to replicate such a service to help more children in other part of the country has been pounding in my head since that period. Nevertheless, the objective today is to innovate and build a state of the art Pediatric and Women Center hospital which should become a reference in matter of pediatric care. Therefore, BHCO is obviously a step forward toward this goal. Our only valuable resource thus far is the "idea", the strong "willing" to bring something grandiose to our fellow citizen, those who are living in miserable condition and prone to suffer for somewhat any ailment. Several colleagues have already been carried away by the project and are willing to walk alongside us. The door is wide open for everyone else.
Of note, BHCO is a no-for-profit, charitable organization. It is the stepping stone to take us to our dream. The hospital to be built will be dedicated to be free of charge for pregnant women and children looking for health care.
GD